The eXPERTISE of iNTERNATIONAL trade IN FERTILIzers
Heliopotasse is marketing worldwide a complete range of fertilizers :
complex fertilizers,
simple fertilizers,
soluble fertilizers,
foliar fertilizers,
bio-activators.

Our partners importers distributors in over 50 countires benefit with Heliopotasse from the support, the reliability and the efficiency which they seek to fit fertilisation to the demand of an agriculture continuesly more concerned to match yield, quality and environment care.

With Heliopotasse, whether they are industrial or small innovative company, fertilizers producers dispose of a reliable partner with first class experience in international trade.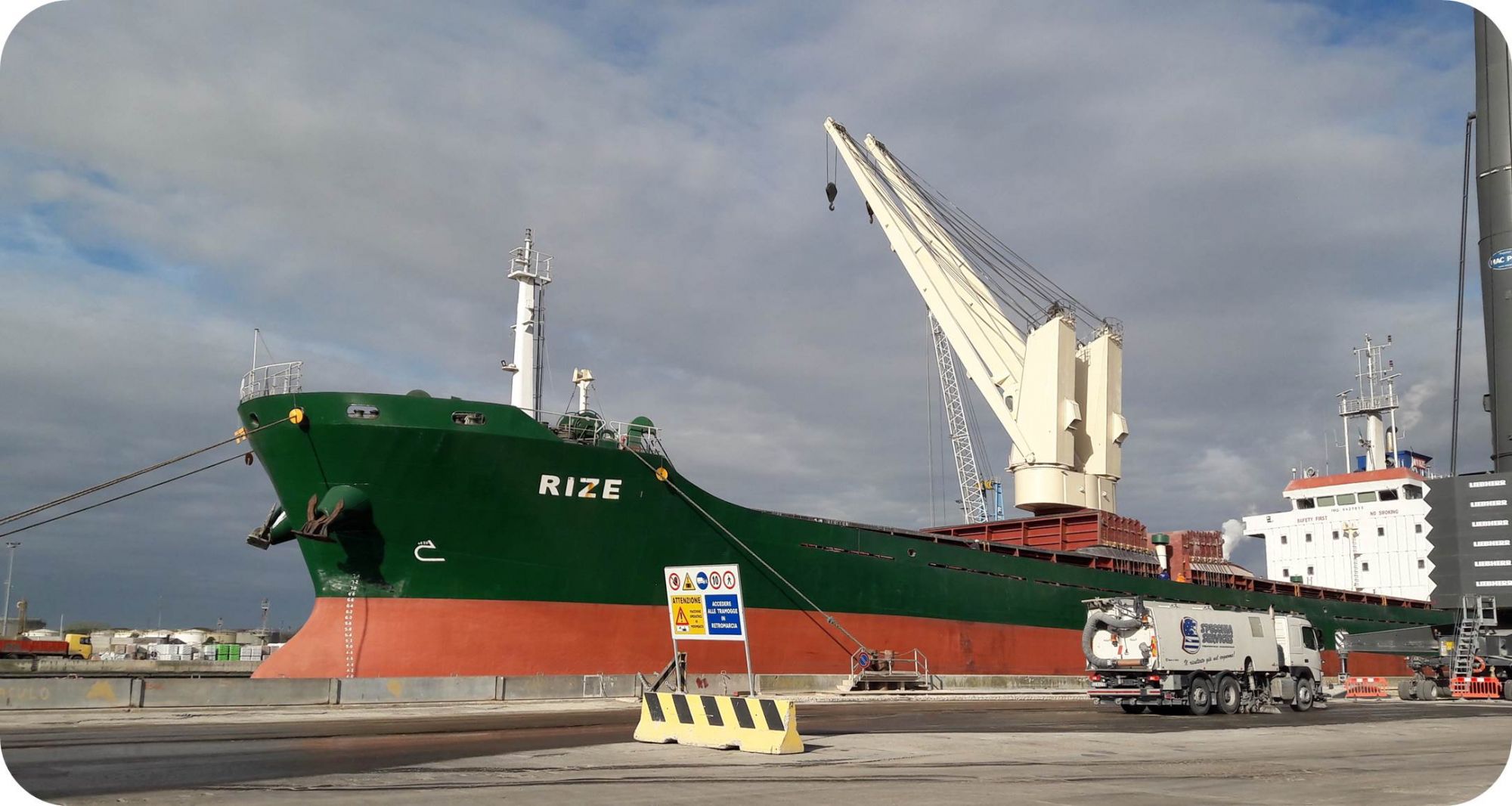 For more information contact us !